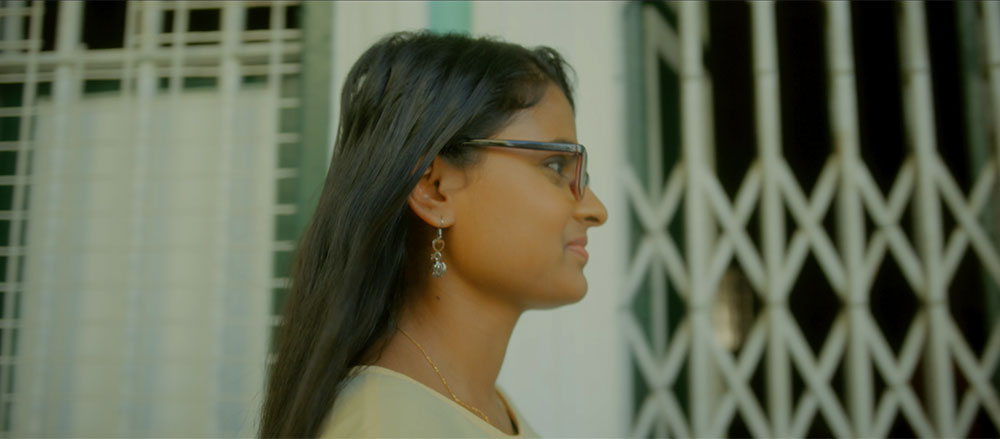 Born into a lower income family with three other siblings and having my father as the sole breadwinner, it seemed like a life where everything looked difficult. I did not know how my father, who used to be an ice-cream seller and now a contract worker; maintained a healthy family, fulfilled our basic needs and provided proper education for all of his kids even though some of our needs seem unaffordable. It is actually a really big deal when he did all of this while facing health problems. While my mother as a housewife, put all her hopes in moulding her kids to be better individuals and showered us with plenty of love, care and attention. Their sacrifices, without expecting anything in return, are invaluable. A life-long debt to my parents that is immeasurable.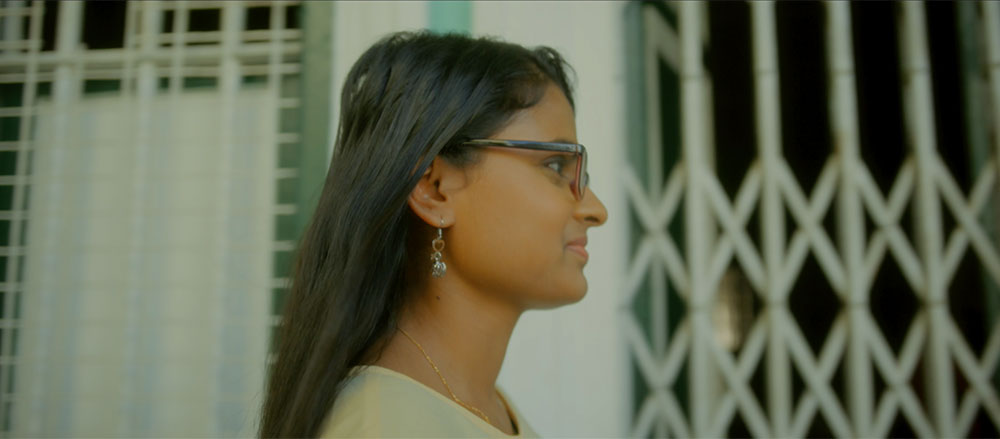 To my parents, sacrificial love meant achieving their goals to see their kids become successful in life, and being uplifted from poverty. My parents were my compass which provided me with an incentive to reach upwards and outwards to strengthen my determination and tenacity to make my parents proud and happy. I will always recall a phrase in Tamil language that says, "A mother rejoices and feels proud knowing that her kids are successful and rejoices for giving birth to the kids". Having that in mind, I was always diligent, worked hard and excelled in my secondary school education and foundation studies in matriculation.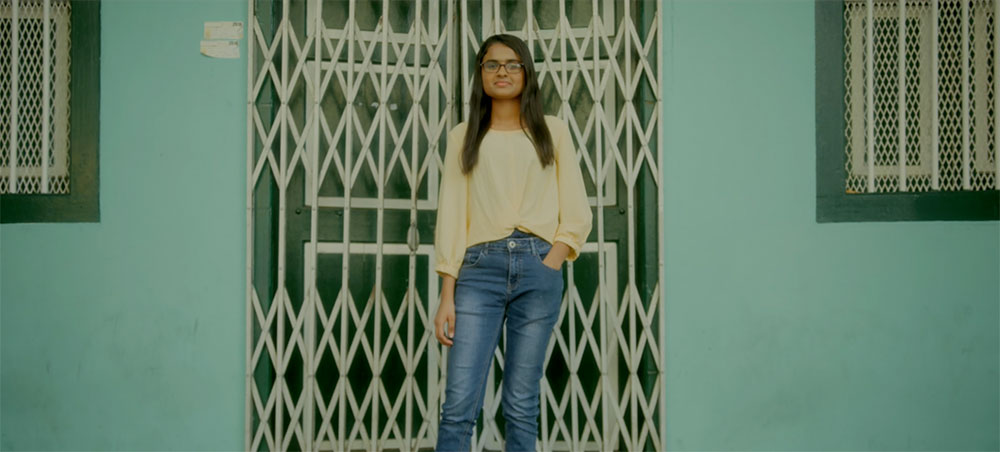 Armed with an outstanding matriculation result, I was offered to further my studies in Universiti Malaysia Terengganu (UMT). A university offer was a dream come true for my family because this meant that I was on my way towards achieving my family's dream. With two other younger siblings in school, the upcoming university fees and living expenses were too much for my father though, hence threatening our dream. I chanced upon the Cagamas Scholarship Programme (CSP) and, having looked at CSP's benefits, I believed this could be a solution. Although having to complete a qualifying test and a gruelling interview session, I persevered while holding my family's dreams to my heart. Cagamas believed in my dreams and at long last, I was offered ascholarship to pursue my studies at UMT. My family and I were delighted and relieved at this timely support from Cagamas.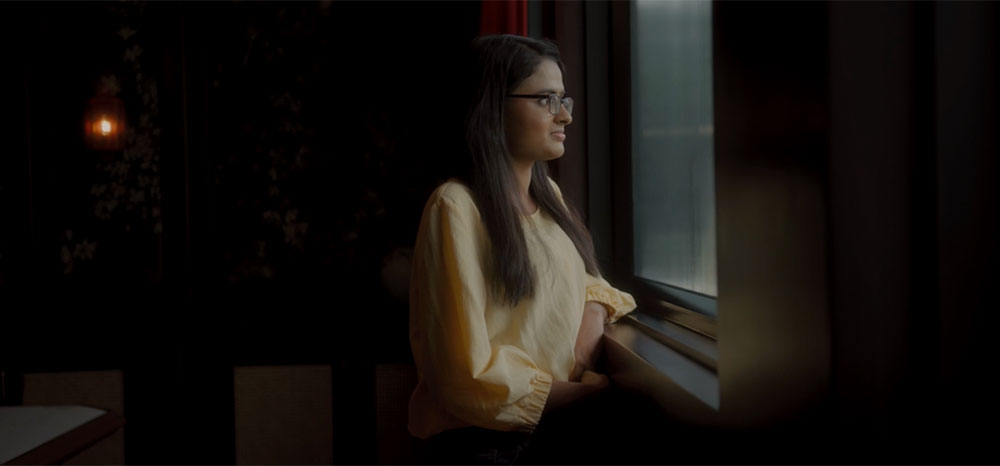 The scholarship provided me with my monthly expense allowance along with tuition fees, accommodation and miscellaneous expenses allowances separately for each semester. These significantly reduced the financial burden on my parents, which was a godsend, easing my journey through higher education. Being responsible for my expenses was a personal growth for me as it built my independence by learning financial management. I understood the importance of allocating expenses and priortising them to my needs such as being able to afford healthy food. It also allowed me to purchase learning aids and books which are essemntial for my studies which I would never have been able to afford. Literally, the CSP essentially helped to remove barriers for me to attain a university education, realising my family's hopes and dreams.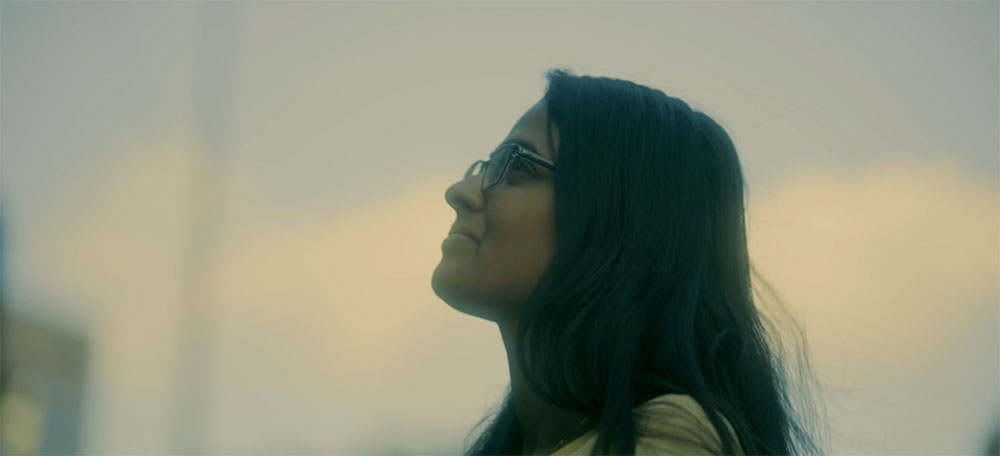 Last but not least, my experience in attending mentoring sessions with my mentor from Cagamas and later being invited to attend the Cagamas annual dinner was another point to cherish how grateful I am for having this scholarship.
Having mentoring sessions and listening to all the motivating advice from my mentor is really invaluable for me, where I still remember and hold on to one of the advice which is "Be brave, be bold".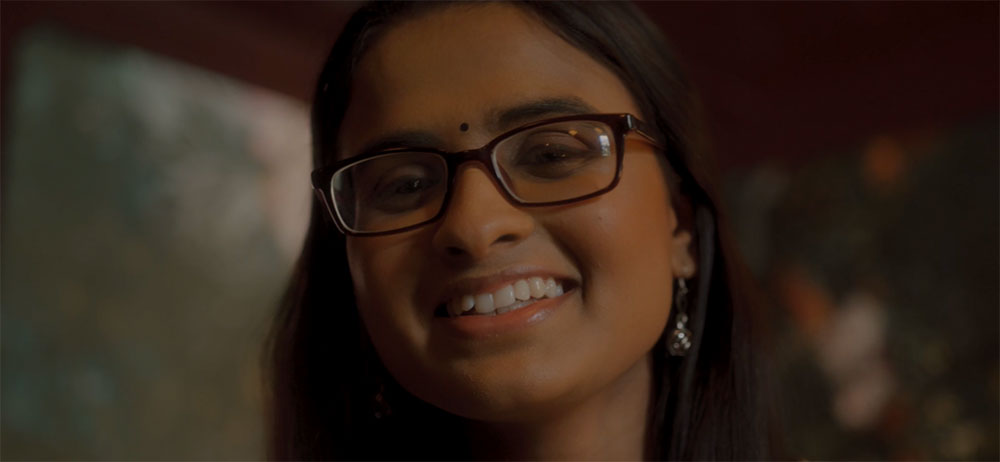 That advice might sound simple but for me, I am finally independent staying away from home after so many years of being under my parent's care. Having the chance to meet plenty of successful people from Cagamas at their annual dinner also gave me millions of reasons to not give up on anything that I do and the phrase, "One day I will be successful like them" will always be in my mind.
My short sharing on my experience is not enough to express how grateful I am to be offered this scholarship, and I hope that the new batch of scholars will use this aid as a tool to be more successful in their life. Trust me, it is worth more than you could ever imagined.
Thank you Cagamas!