For Cagamas' inaugural volunteer programme, we partnered with Incitement Malaysia for the Liter of Light project (LoL). LoL is a global movement which brings solar-powered lights to remote areas throughout the world, organised by Incitement in Malaysia. Our 20-man strong team got together for the project to provide a small village located about 4 hours from Kuala Lumpur - Kampung Sg Sekin, Kuala Lipis, Pahang – which houses over 150 villagers in 25 homes, with 30 units of solar-powered lights. This is in line with our social responsibility goals to give back to our communities thus #impactinglives and helping others to create a better tomorrow.
Day 1 – Build day
Our "build site" was located at an industrial area in Subang Jaya, where we gathered at 9.00 a.m. to build the actual solar-powered lights. The Cagamas team along with engineers and crew from Incitement were divided into groups with different responsibilities and spent the day putting together the lights – from solar panels to electrical wiring, to construction of the final product.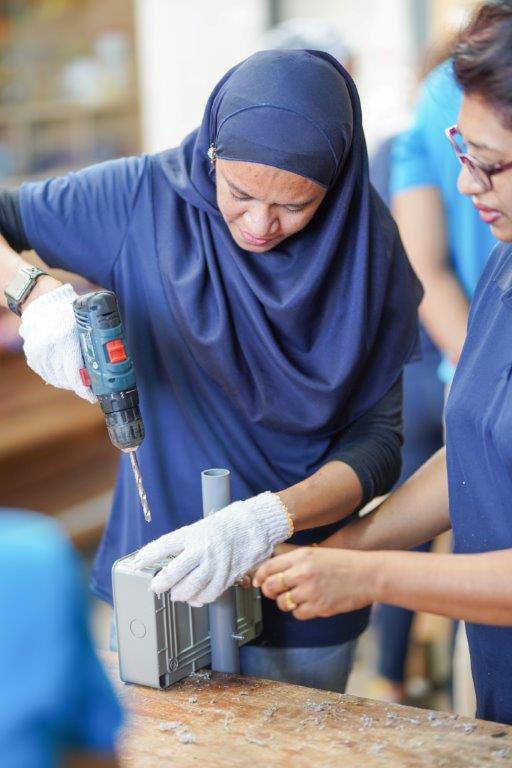 "All of us here today, came on volunteer basis to help fix and assemble the light fixtures that we are going to install tomorrow. It was quite interesting where a lot of us haven't probably touched those tools in a long time," said Encik Ridzuan Shah Alladin, Human Capital Senior Vice President.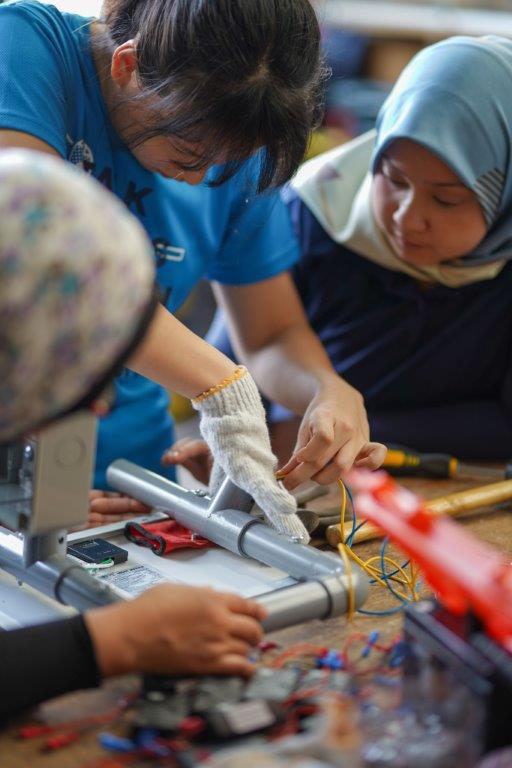 "When you focus on things, you can achieve what you set out to do. It's the team spirit and these are attributes that we can bring back to the office. I think the full learning benefits out of doing all these can really be seen by the end of tomorrow. We can learn from how just simple things like fixing and assembling the light fixtures really mean a lot to the orang asli community," he added.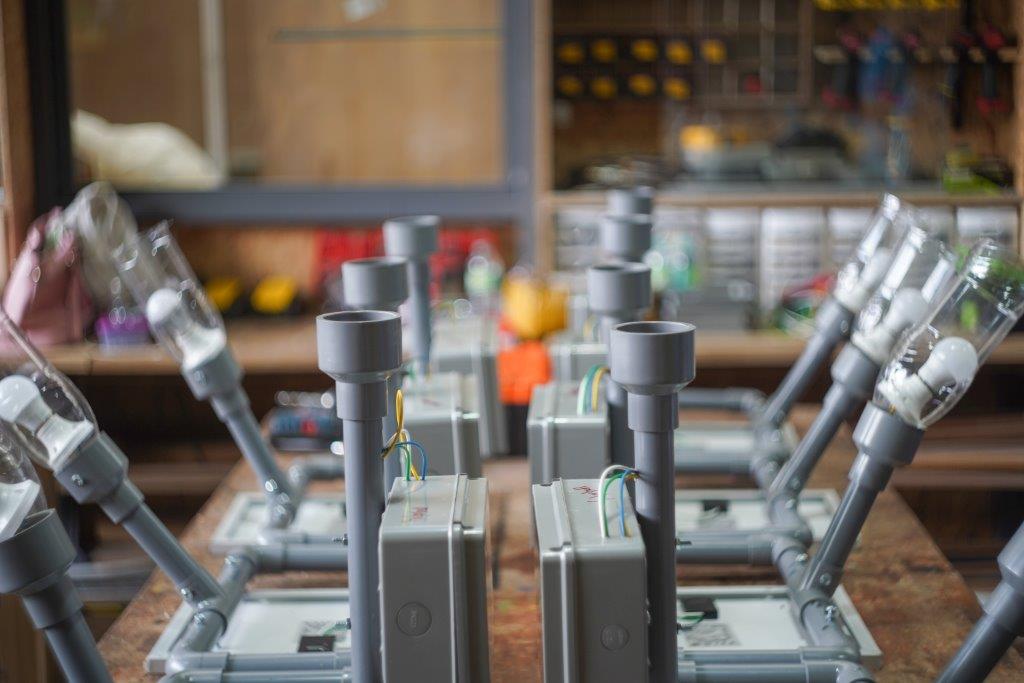 Day 2 – Installation day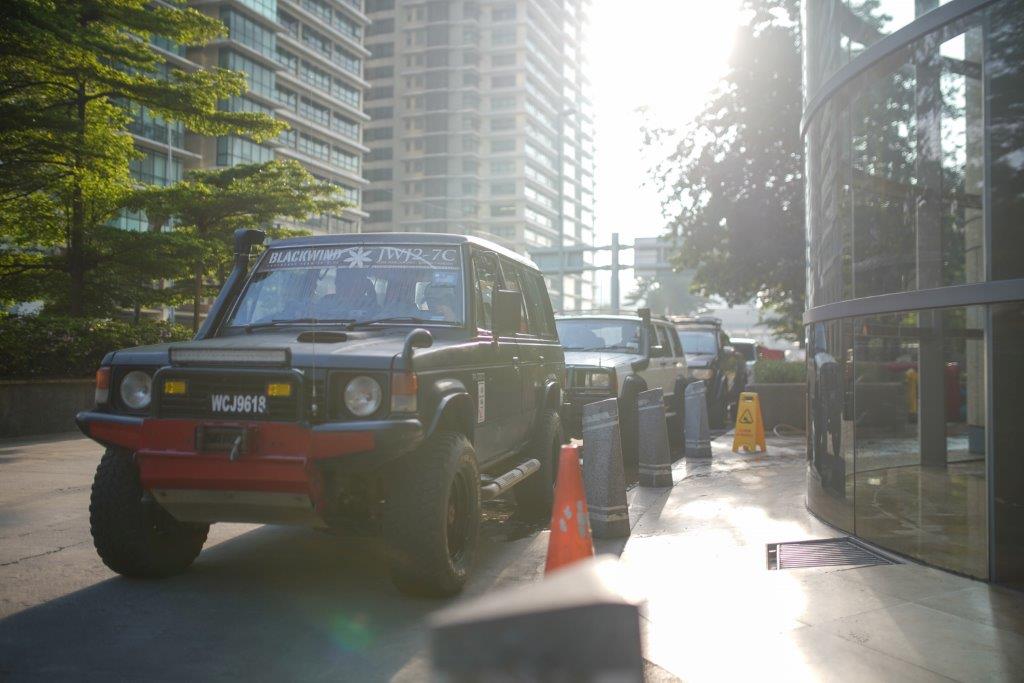 The second day saw the Cagamas team waking up before the break of dawn to meet up at the office.  4WDs were hired to drive them on a 4-hour long journey through highways and rough terrain – uneven and dirt roads – to get to the village.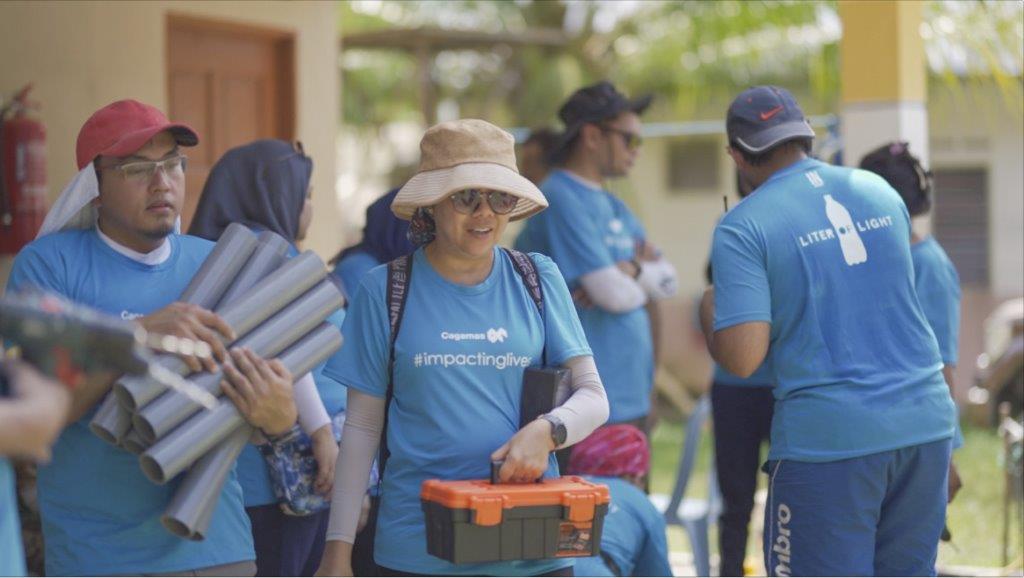 Upon arrival, the team proceeded to set up the lights in various parts of the village, with some of the villagers taking part in the activities as well.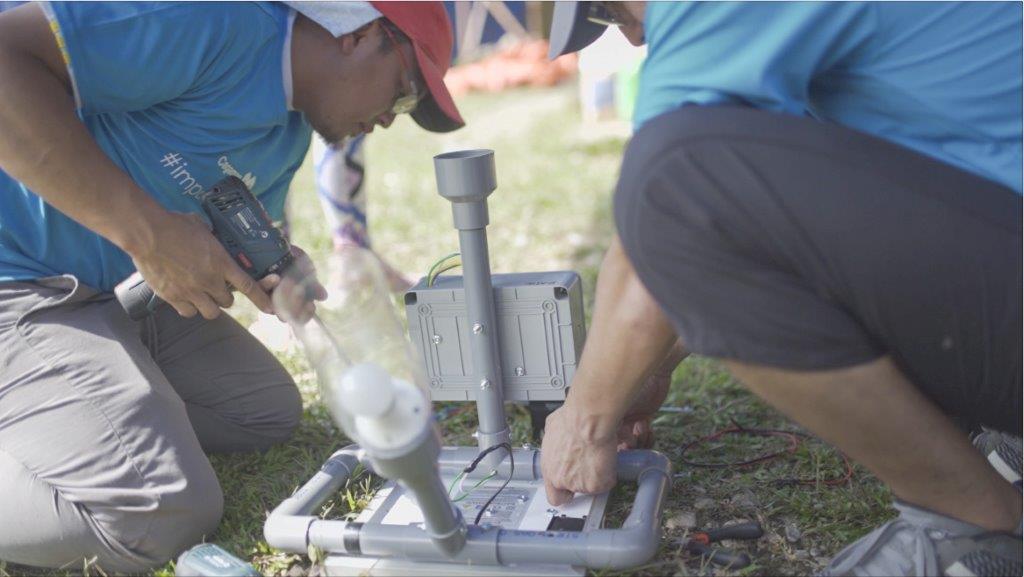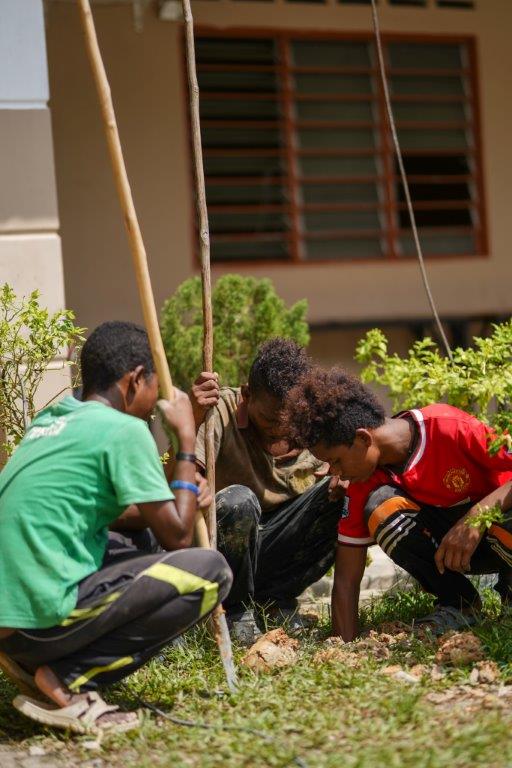 Once it started to get dark, all efforts were finally rewarded when the village was lit up by the solar powered lights.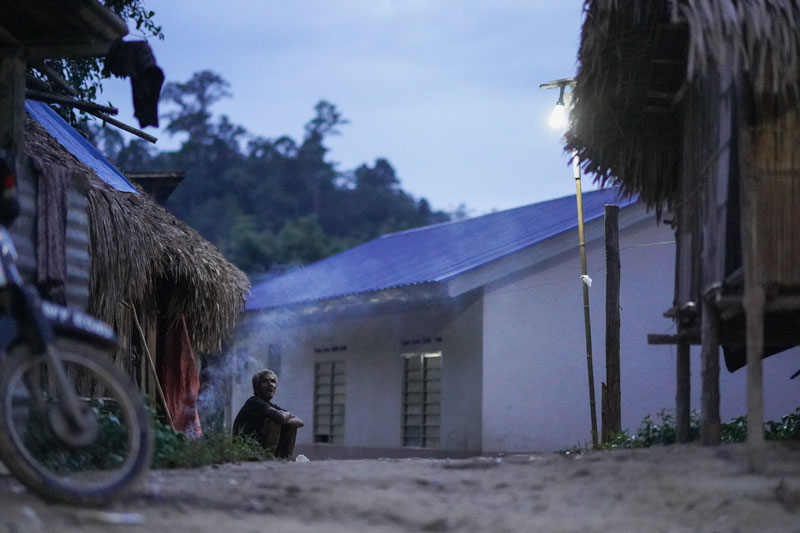 "The biggest payback from us volunteering as Cagamas in this orang asli village is the joy that we see from the villagers. The expression on their faces are priceless and we would like to give access to resources especially to those in need," said Mr. Leong See Meng, Corporate Strategy & Communications Senior Vice President.
"The Cagamas team is able to work cohesively as a team – both in terms of assembling the fixtures yesterday and we also got into the office much earlier than we usually do for work because we are very driven to install the lights and do a good job. I believe my teammates have done an excellent job today," he added.