My father who worked as a construction worker, was the sole breadwinner of my family. Growing up, I never knew that my father struggled so hard to make sure that we led a comfortable life - My parents always made sure that my elder sister and I got what we needed.
It was not until I had completed my matriculation studies, that I finally began to understand the hardship that my parents had gone through. I promised myself to not burden my father financially at his old age and started to look for financial aids which would help me to finance my studies.
I started to be on a lookout for scholarships available via the internet and in the local newspapers and came across Cagamas' Undergraduate Scholarship Programme (CSP).
I was pleased to see that my desired field of study, Actuarial Science, in the list as one of the CSP list of eligible courses (Not many scholarships are offered for this course).
Without hesitation, I submitted my application form together with my resume, academic and curriculum transcripts and completed the online assessment. The process is not as tedious as it seems, as all instructions were indicated clearly in the online portal.
Upon submitting my application, I anxiously waited and eventually received an e-mail invitation from Cagamas Berhad to attend the interview session*. I was delighted to say the least.
There were three rounds of assessments during the interview: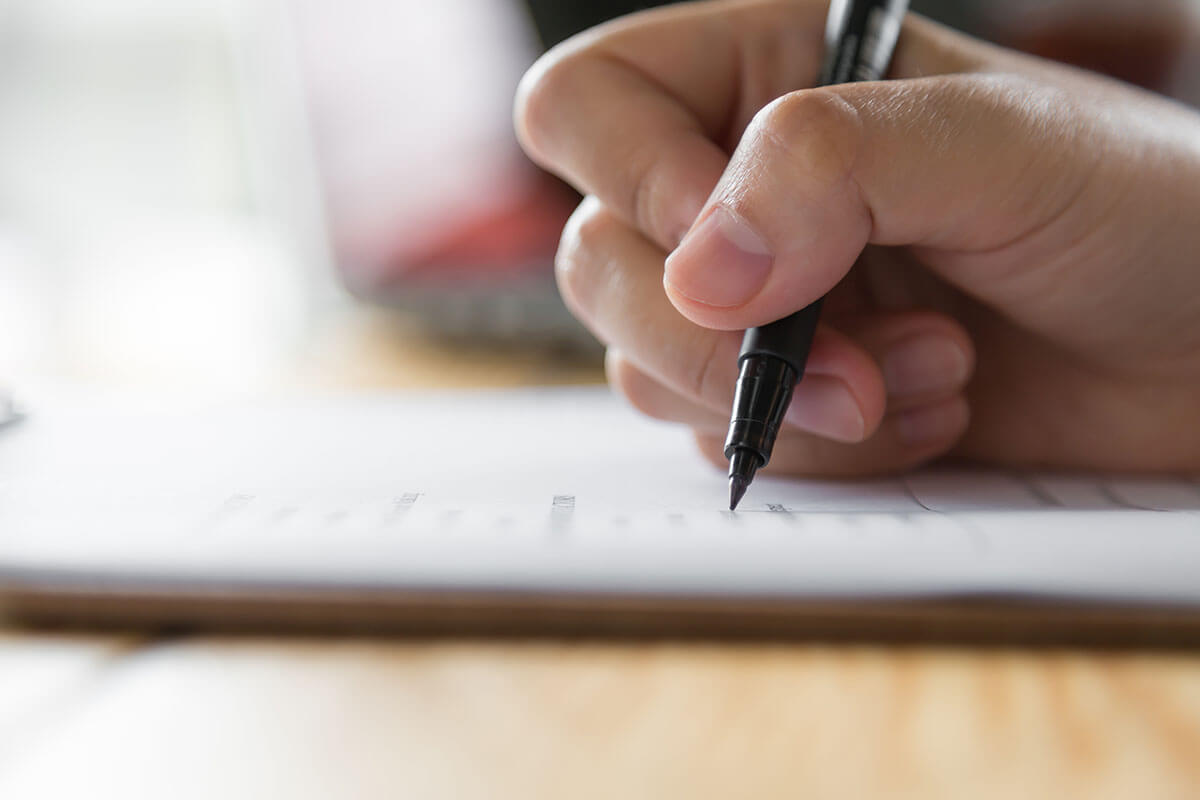 The interview session began with a written test, where I found the questions to be quite challenging and tricky.
During the second session, we were placed in groups. We had a group discussion with the other interviewees and were required to share our thoughts on the topic given. I had the chance to mingle around with my other group members and made new friends. I really enjoyed the session as we had an exciting sharing session among ourselves so much that we almost forgot that we were still in an interview session!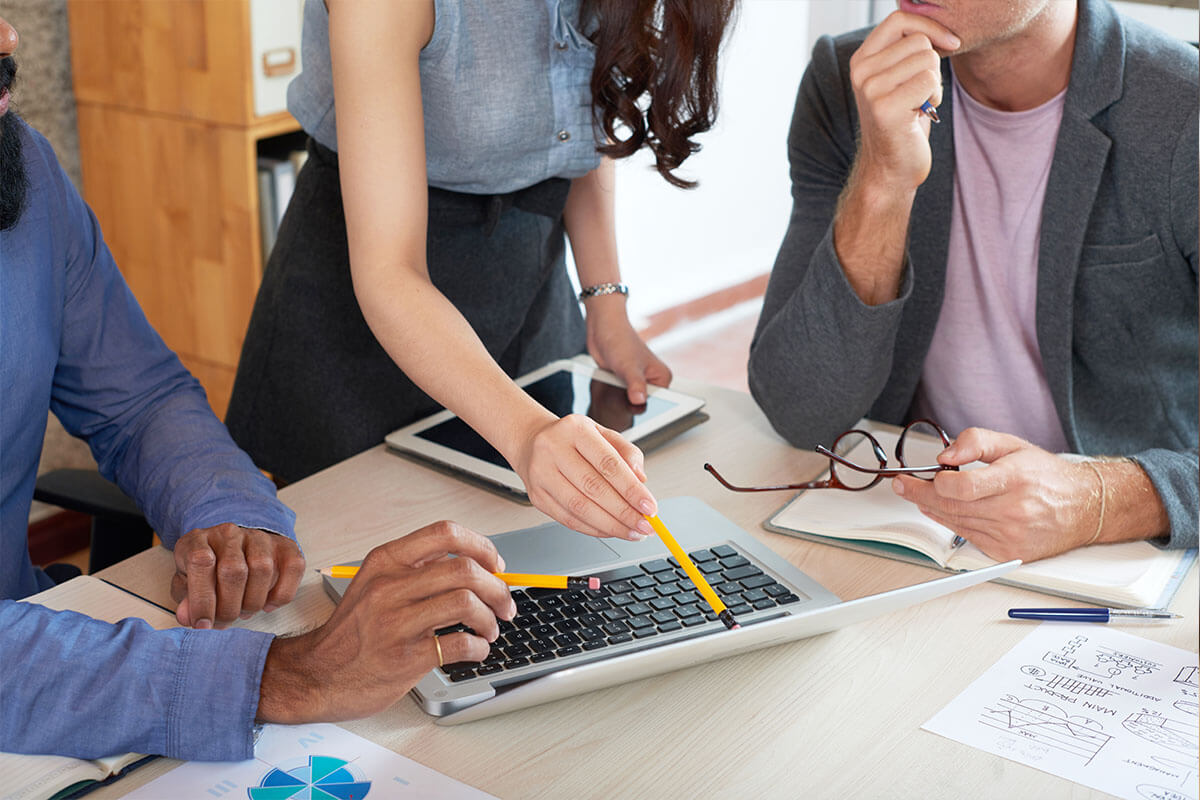 In the third round, each of us were required to present on our chosen topic. I felt so nervous as I had to present in front of the interviewers. However, the session turned out a little "less stressful" than I initially felt, as the interviewers were very friendly and encouraging. I had a helpful one-on-one session with them where I had the opportunity to have all my questions on the CSP answered.
Overall, I would admit that the interview session was challenging, yet exciting. I enjoyed and learnt a lot in terms of enhancing my communication and presentation skills.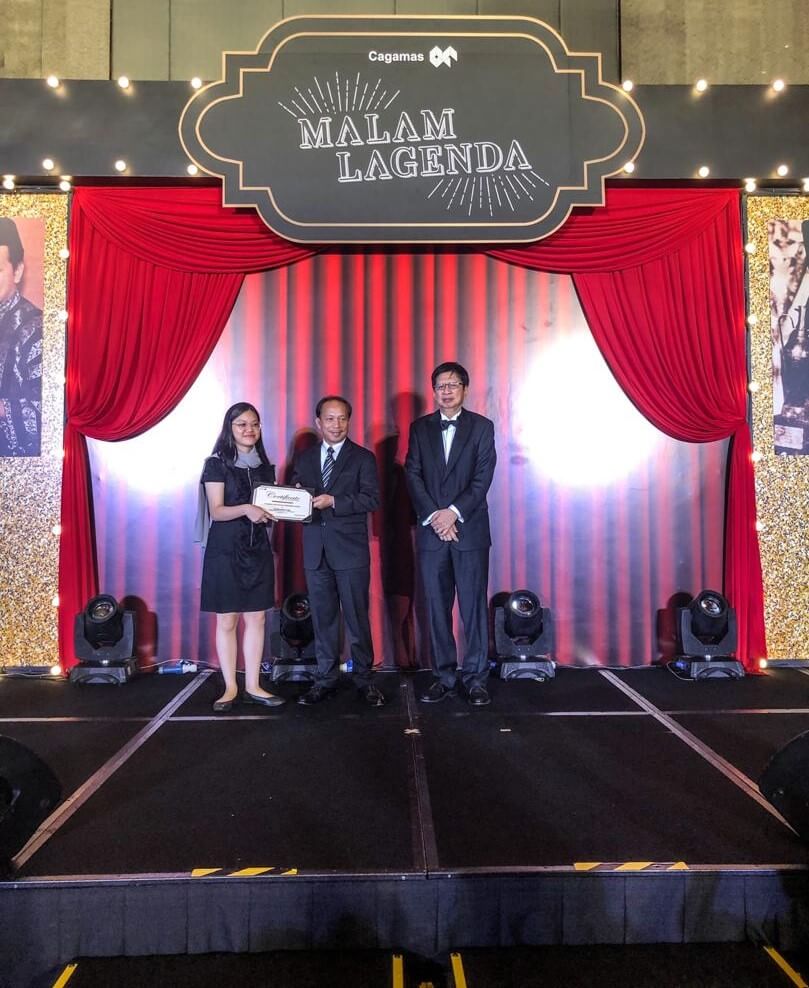 For those who are contemplating to apply for this scholarship, don't be nervous and just send in your application. If you are shortlisted, all you need to do is ensure that you are well-prepared, enjoy yourself during the interview session and take it as a path of self-discovery.
Being awarded the Cagamas Undergraduate Scholarship Programme was indeed one of my proudest achievement thus far. I am thankful for this award as it helps to greatly reduce my family burden and I do not need to be worried about paying my course fees and living expenses.
Besides being supported financially, I am also grateful to have a mentor who always supports and gives me advice when I am stressed in my studies. He always supports me and tells me not to give up in pursuing my dream to become a qualified actuary.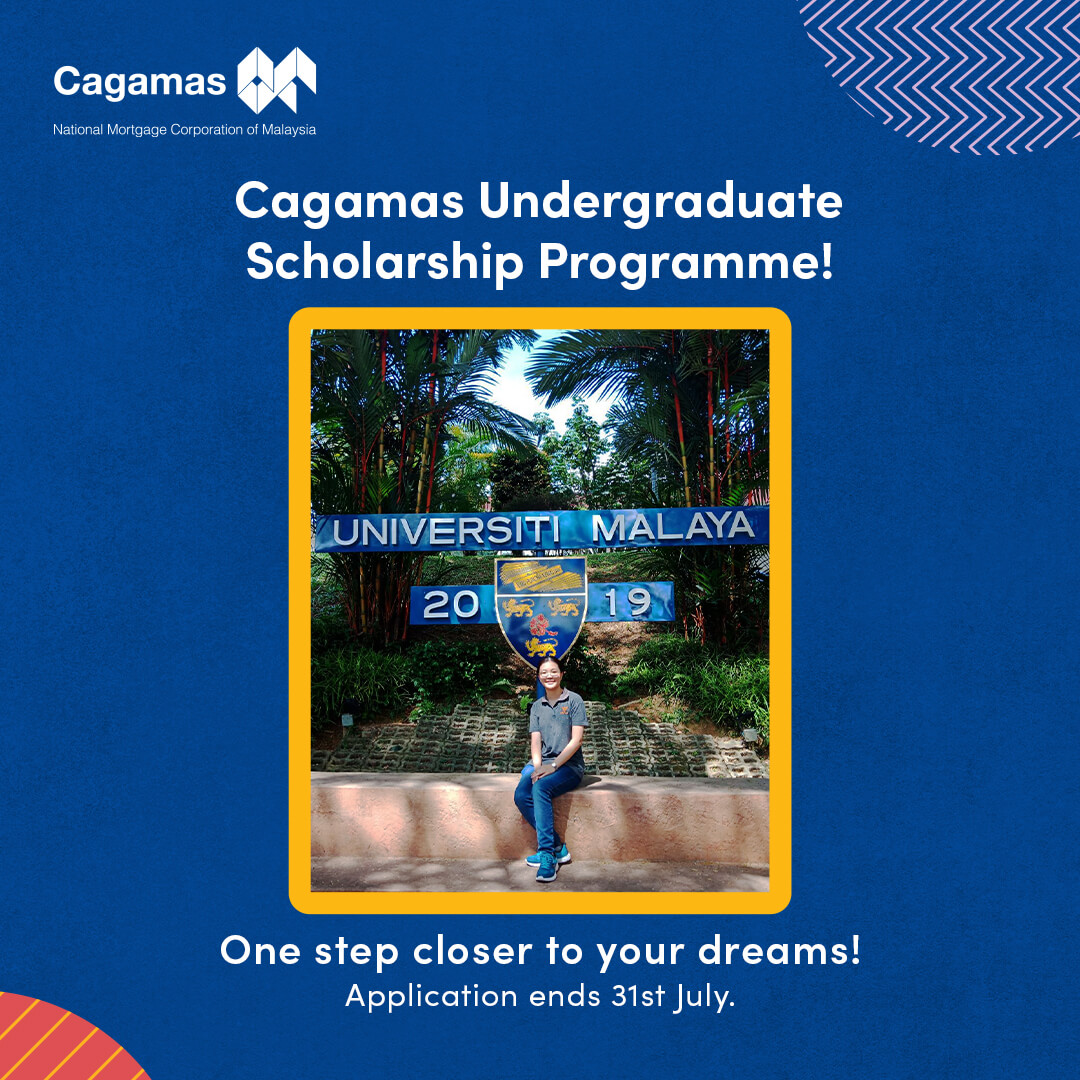 I am honoured to be chosen as one of Cagamas scholars!
---
Chooi Sheau Yin is from Batch 4/2019 of the Cagamas Undergraduate Scholarship Programme and is currently a second year Bachelor of Actuarial Science undergraduate from Universiti Malaya.
*Disclaimer: Sheau Yin underwent a face-to-face interview and assessment session prior to the COVID-19 pandemic and movement control restrictions. At present, all assessments/interviews are carried out in a virtual format.