(Session VII – Cagamas & World Bank Goup "Affordable Housing across Asia" conference, 3rd April 2019)
Technology gives us new sources of information. One of the best examples of this is Aavas Housing Finance Company, currently one of the fastest growing mortgage lenders in India.
After the company received its license in 2012, it grew from two branches and a start-up capital of USD5 million, to over 210 branches and a net worth of USD235 million at the end of 2018. It currently processes over 10,000 applications per month, and is present in 10 Indian states with a combined population of over 500 million.
Interestingly, about 70% of its borrowers are informally employed. Its founder and CEO, Sushil Agarwal, talked about how his organization's use of proprietary software has given his 400 underwriters the ability to understand how somebody without a documented income can demonstrate the capacity and willingness to pay a 20 year mortgage. Their system is so comprehensive in its functionality that it is even able to keep track of the status of rejected applicants for three years.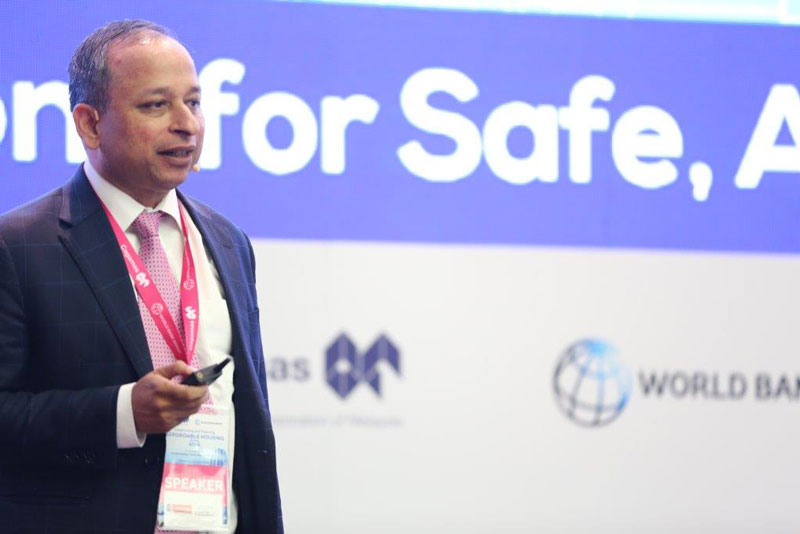 This has huge implications for the affordable housing challenge, as most people in emerging markets are in this informal employment category. Housing could become affordable for many people if only they had access to credit; Aavas demonstrates how technology can be used to efficiently serve this segment.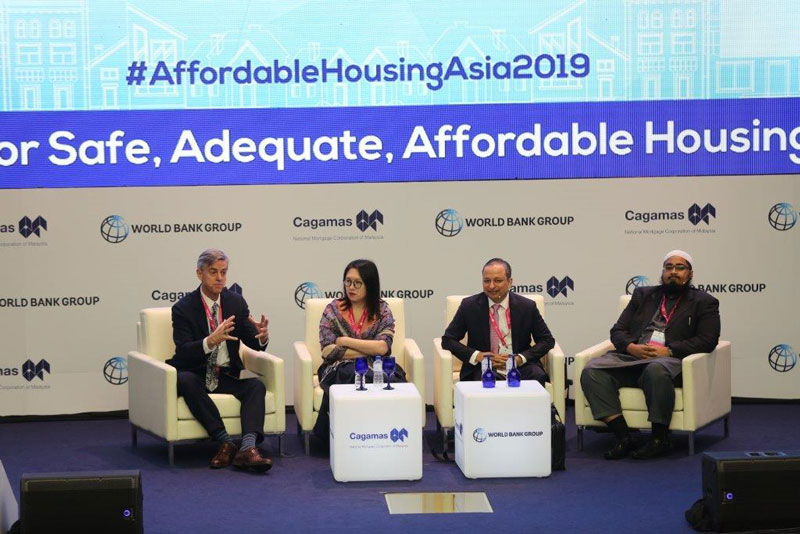 Technology gives us operational efficiency. Cha-Ly Koh, the CEO of local firm Urbanmetry, discussed how her firm is developing Big Data software that tracks the supply and demand of every neighborhood in Malaysia. Unsurprisingly, her main clientele consists of property developers; such data is priceless in determining land values accurately.
What is surprising, however, is that property developers are turning to Big Data to also help them do product planning. Having land is now insufficient to guarantee success in the property game. As a property market matures, competition increases, and buyers become more discerning.
According to Koh, the old mantra of "if you build it, they will come" is truly dead. Even in the affordable housing segment, people are choosing based on proximity to place of work. Therefore, she's finding that developers are increasingly asking her what kind of product to build, and when it should be launched.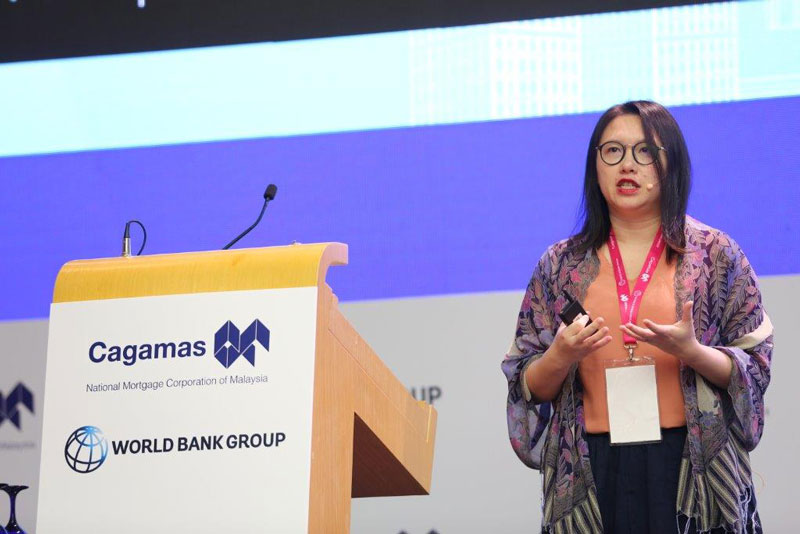 Delivering a Big Data solution, however, is not without its challenges. The most pressing, and one that affects many emerging markets, is that the data has to be normalized across several disparate platforms. For example, in Malaysia, this "Holy Grail of the property market" is spread out over three layers of governments, each with its own definitions and formats.
Koh said data she collected from all three tiers of government in Malaysia – local councils, state government and Federal government – help paint a picture of a certain demographic and spending powers previously unavailable. Deep learning is available because of the advancements in computational technology.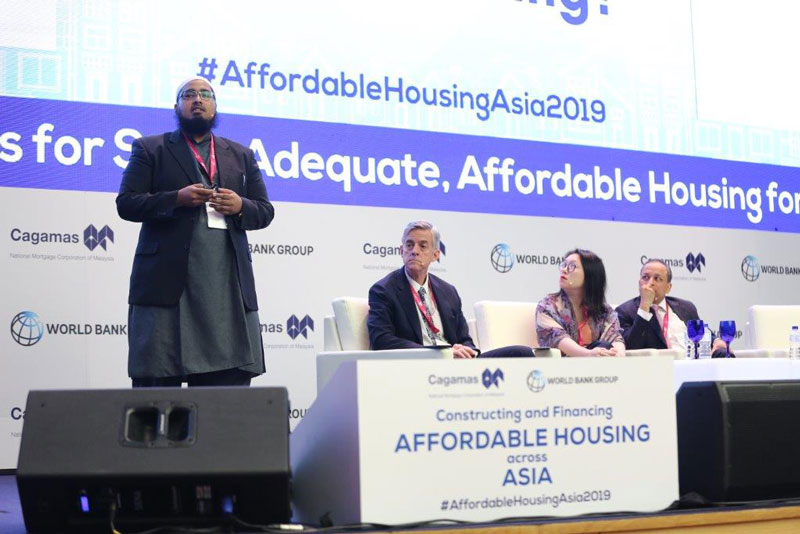 For Yousuf Sultan, the Head of Infrastructure and Shariah at Ethis Venture, having such data produces successful models for low income households that can be emulated by other emerging markets. His digital platform through crowdfunding caters to those who earn between USD400 to US700 a month, and could only afford USD100 for home instalments.