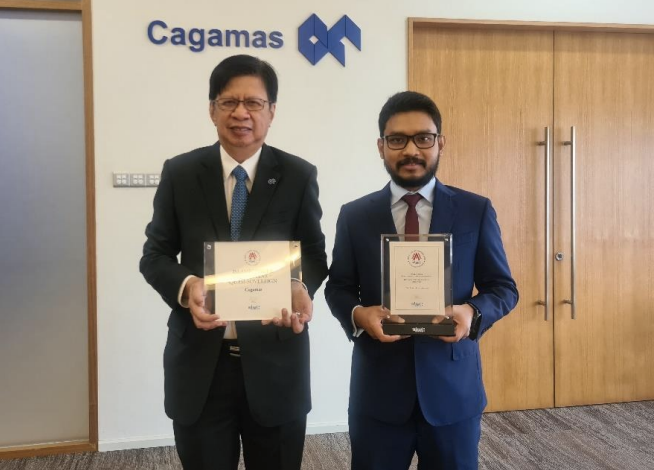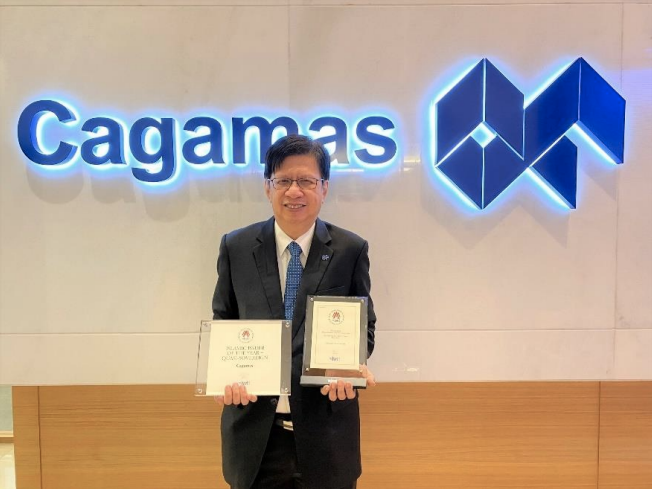 Kuala Lumpur, 5 October 2020 – Cagamas Berhad (Cagamas/Company), the National Mortgage Corporation of Malaysia, was awarded the Islamic Issuer of the Year – Quasisovereign and Best Quasi-sovereign Sukuk (Cagamas 500 Million Ringgit Commodity Murabahah Sukuk) at The Asset Triple A Islamic Finance Awards 2020.
President/Chief Executive Officer, Datuk Chung Chee Leong said, "These awards are a reflection of our sustained commitment to developing innovative capital market solutions to meet the dynamic needs of our investors, particularly Islamic finance in the global financial markets. Winning The Asset Triple A Islamic Finance awards in multiple categories for a few years running, demonstrates investor confidence in Cagamas, and we will remain committed to deliver on this trust."
Cagamas continued to play an active role in facilitating intermediation in the Malaysian financial sector by providing liquidity, capital and risk management solutions to financial institutions. In 2019, Cagamas issued a total of RM2.175 billion Islamic Medium Term Notes (IMTNs) which is 16% of the overall primary supply within the AAA rated sukuk market. In addition, Cagamas also continued to supply short term Islamic Commercial Papers amounting to RM1.82 billion which catered to the short term needs of sukuk investors.
"The conclusion of the RM500 million IMTNs marked the Company's first multi-tenured sukuk for 2019. We are pleased with the successful transaction as the deal was priced a day prior to the Malaysia Budget 2020 announcement. The recognition accorded to us is a solid endorsement of our product capabilities and we will renew our focus on delivering client-centric capital market solutions to enhance our position in providing liquidity and support to financial institutions," added Datuk Chung.
The Asset Triple A Islamic Finance Awards 2020 was held via a virtual ceremony, organised by The Asset, an issuer and investor-focused financial monthly publication based in Hong Kong.